Bio for Danny Grasseschi Band
Bio for Danny Grasseschi
I'm Danny Grasseschi, and I live on the central coast in beautiful San Luis Obispo, California. I sing and play 6 and 12 string acoustic and electric guitars. I perform some of the great songs we all know and love from the 60's and 70's.
I started playing the guitar and singing about 50 years ago at the age of around 7 or 8. I've been playing in bands and performing solo ever since then, so I have had lots of time to get better. I grew up learning the music of the sixties and have loved this music even more since those early days.  
The music of the sixties and seventies helped to shape not only the baby boomer generation, but all music and all musicians that would follow. My goal in sharing this timeless  music with you is to respectfully reproduce each song in the original key and arrangement, while bringing back all the freshness and excitement for those who still remember and were impacted by this amazing music that they grew up with.
These songs were performed by some of the best singer-songwriters of the day during a turbulent time in our country. Some of the artists whose music I play are Bob Dylan, The Beatles (together and as solo artists), Crosby Stills and Nash, Neil Young, Cat Stevens, Paul Simon, Simon and Garfunkel, James Taylor, Peter Frampton, The Eagles, Jackson Browne, The Allman Brothers Band, The Grateful Dead, John Denver, Van Morrison, Johnny Cash, Loggins and Messina, America, Bread, Jim Croce and others. You get the vibe!
I also love and play electric Blues, Rock, and Finger-style solo acoustic guitar.. I play 6 and 12 string acoustic and electric guitar and sing all these great songs at various places along the central coast of California since moving here from the Bay Area in 1987. I perform solo, or with a four piece band, 'Garden Party", with Mark Paisley on piano and keyboards, Damon Urenda on bass and Steve Hilstein on drums.

Thanks for taking the time to visit my website. I hope to see you out there and play music for you soon!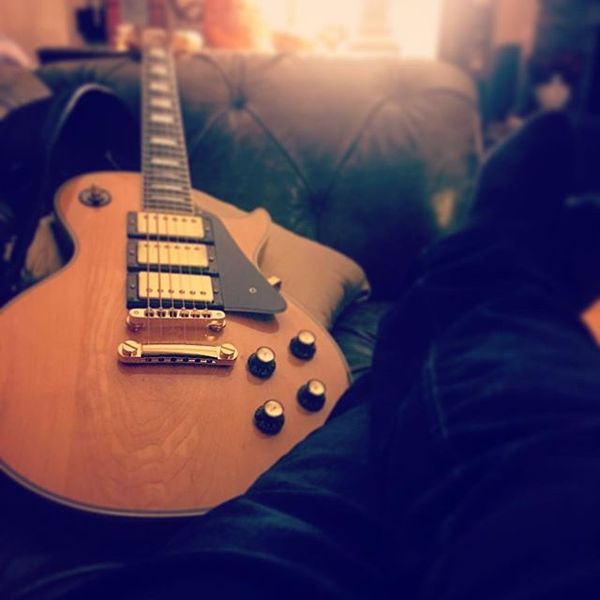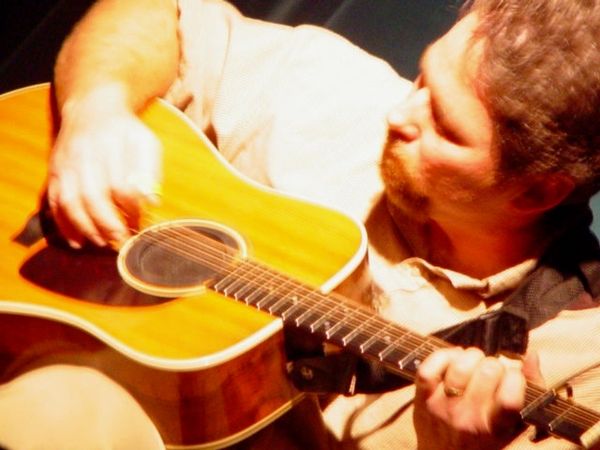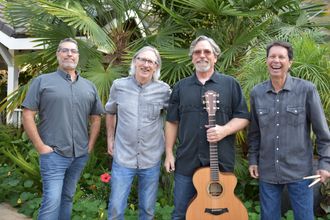 Bio for Garden Party
Garden Party is Danny Grasseschi, Mark Paisley, Damon Urenda and Steve Hilstein. We are four seasoned long time musicians (with day jobs) that all have played in multiple bands since our teens. We have a passion for music and together in Garden Party, we play covers of 60's and 70's folk rock music.
Danny Grasseschi 6 and 12 string acoustic guitar and vocals.
Mark Paisley Piano and Keyboards 
Damon Urenda Bass and vocals.
Steve Hilstein Drums and percussion